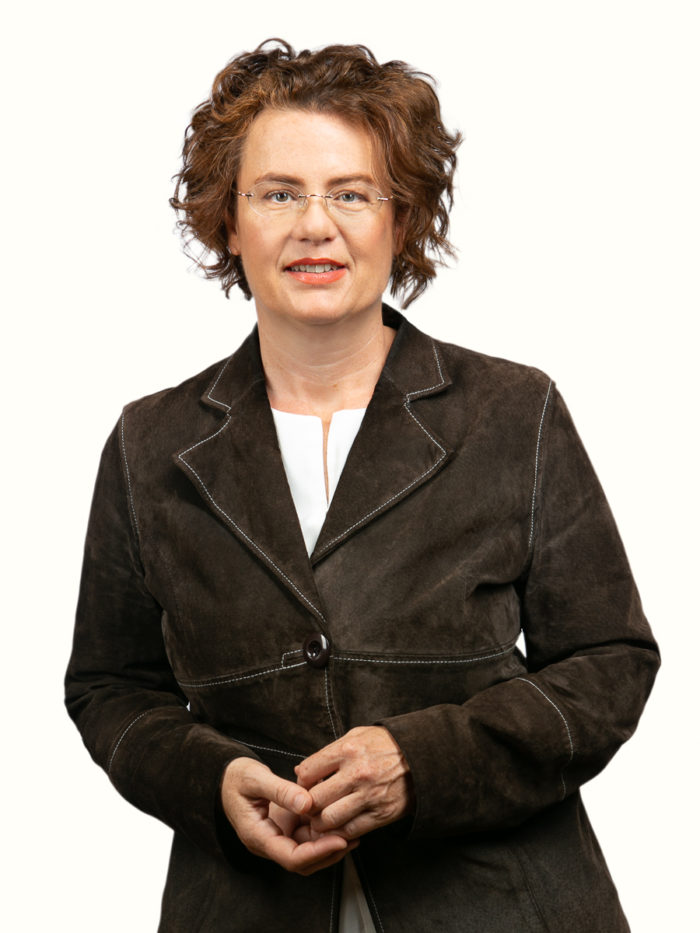 Holistic.
All-round care means that you can concentrate fully on your treatment, while we take care of ensuring a perfect process.
Treatment plans/ Estimated costs for:
Telemedical advice
In-patient or outpatient treatment: more
Fertility treatment: more
Check-up programme: more
Acute medical treatment: more
Organisation/Coordination of:
Translator
Visa, Flight, Transfer, Overnight stay
Lodging your family
Social Programme
Your treatment in 4 steps:
1. Response rate within two hours (Mon-Fri 8:00 AM-8:00 PM)
2. Passing the doctor's recommendation on to you.
3. Drawing up a treatment plan including expenses (within 2 days at most) – free.
4. Commissioning and coordinating all appointments.
PLEASE NOTE: Deposits are due before treatment begins, but only after your questions have been answered in full.
Inpatient stay: You will receive recommendations from your physician straight away, and a final report in English will be available within 10 days.
Outpatient appointments: You will receive the physician's recommendations straight away.
Highest flexibility in arranging special needs or wants. So that Austria stays fondly in your memory.
ONE PARTNER, ONE GOAL: more
Mag. Christine Achs