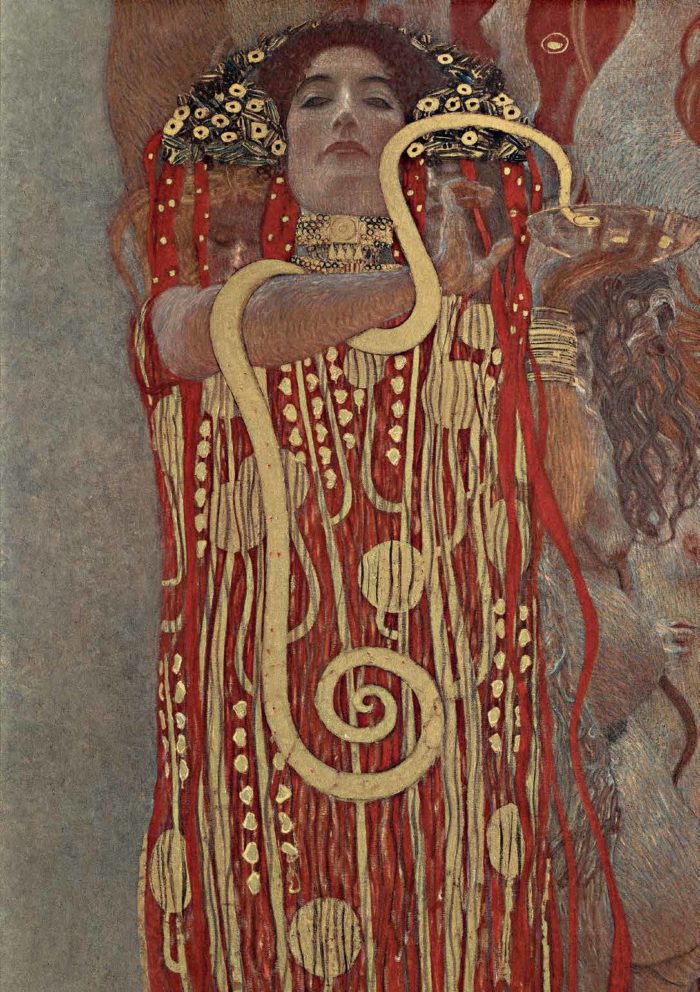 Holistic.
All-round care means that you can concentrate fully on your treatment, while we take care of ensuring a perfect process.
Treatment plans/ Estimated costs for:
In-patient or outpatient treatment: more
Fertility treatment: more
Check-up programme: more
Acute medical treatment: more
Organisation/Coordination of:
Translator
Visa, Flight, Transfer, Overnight stay
Lodging your family
Social Programme
Highest flexibility in arranging special needs or wants. So that Austria stays fondly in your memory.
ONE PARTNER, ONE GOAL: more
Mag. Christine Achs
Transparent services.
Your treatment in 4 steps:
1. Response rate within two hours (Mon-Fri 8:00 AM-8:00 PM)
2. Passing the doctor's recommendation on to you.
3. Drawing up a treatment plan including expenses (within 2 days at most) – free.
4. Commissioning and coordinating all appointments.
PLEASE NOTE: Deposits are due before treatment begins, but only after your questions have been answered in full.
NO DOWN PAYMENT! You can decide if you would rather transfer payment directly to the clinic or physician, or if you would rather pay in cash right before treatment begins
Inpatient stay: You will receive recommendations from your physician straight away, and a final report in English will be available within 10 days.
Outpatient appointments: You will receive the physician's recommendations straight away.
Foreign Land,
Familiar People.
In-patient or outpatient treatment.
Having to go to the hospital for treatment is a disagreeable experience for most of us. If on top of this it is necessary to seek treatment in a foreign country, communication difficulties can arise. I am here for you to make you feel safe. I support you in all matters, with all questions and organize the right doctor for you. Because:
Austria has a wealth of top specialists for every field and every clinical picture. Finding the right person to talk to can naturally be difficult for lay persons, especially coming from abroad.
I will find the right contact person for you and inform you about all the preliminary examinations that are necessary so that the actual treatment can be started immediately.
I stand by your side before, during and after the treatment – this saves time, nerves and money.
Fertily treatment.
The right partner, the right job, the right home – finally everything is in place, and you are ready to have a baby. But unfortunately the baby often doesn't come. In every fifth couple trying to conceive, pregnancy does not occur. This is a sensitive issue.
The causes of infertility are numerous, ranging from psychological strain to organisational aspects. But the good news is that the possible treatments are just as numerous. However, it is difficult for lay persons to get a clear picture. Regarding such private, life-changing issues, one should consider that the human component plays a major role alongside professional competence and experience. Especially in fertility matters, feelings of trust, comfort and safety are invaluable.
Fully aware of this responsibility, I gladly guide couples on their way to fulfilling their wish for a child. And think of it – even Michelle Obama made it – twice.
Tailored to you.
Check-Up Programme with Christine Achs
There are many ready-made check-up programmes, but they all leave something out: individual, tailored access that best determines your individual health risks. That is why ready-made packages are not comparable with the tailored solutions we offer, whether in terms of price, of service or of effectiveness.
In order to create an examination programme adapted to your needs, we need some information. Your information is safe with us; we handle it in accordance with the guidelines of the EU GDPR. All the information you provide here will be used exclusively for the purpose of developing the optimal check-up for you.
In consultation with selected doctors and therapists we develop and plan a personalised preventive care programme. This ensures that you only undergo relevant examinations and can largely avoid unnecessary ones.
You can inform us by e-mail of your personal check-up wishes! Of course we can also adapt your check-up programme to your holiday plans.
Rapid action guaranteed!
You want to come immediatly – no problem.
Thanks to our good contacts to doctors of all specialties, we can organize an appointment for you within 24 hours.
Call (in english or german) or send an email in your mother tongue. We will organize your appointment.
One partner, one goal
Your health
I personally support you in your search for the optimal doctor and the best possible hospital. I stand by your side from the start to the finish of your programme. You won't have to deal with changing contact persons and can therefore focus fully on your goals.
My long hospital experience has taught me one thing: For optimal convalescence, it is important that the patient feels at ease and secure and can trust in a reliable carer.
That is why I can guarantee:
YOU ARE NOT ALONE. I am there for you.