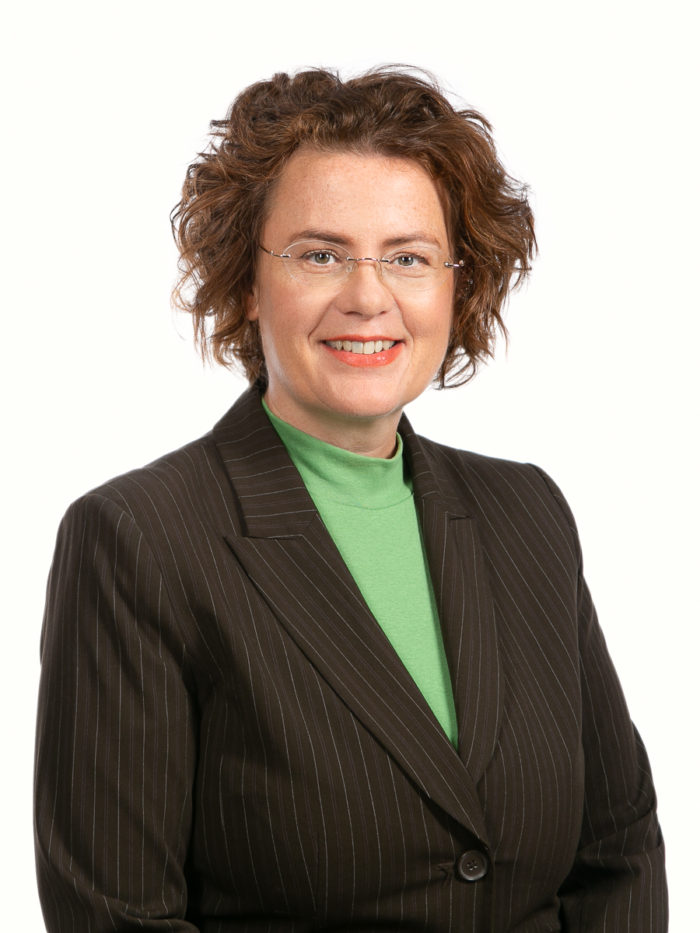 "I can guarantee that you are not alone. I am here for you!"
Mag. Christine Achs, "The Dockingstation"
I am the right person to contact for medical treatments in Austria and Germany. I am a one-stop shop, focussing on costs and flexibility.
I'll organize everything for you, from the right physicians, your onlinemeeting with specialist, your own personal treatment plan, an interpreter, your overnight stay and everything else that you might need. This allows you to take care of what is most important: your health! You can find more about the process here.
First-class treatment guaranteed by professional collaboration.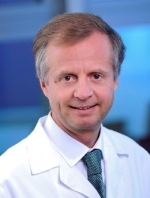 Univ.-Prof. Dr. Johannes Drach
oncologist
"Both the physician and the patient feel very comfortable under the professional supervision of Mag. Achs.  You can tell that Mag. Achs sees her profession as more of a calling than a career"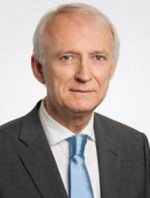 Univ.-Prof. Dr. Ihor Huk
vascular surgeon
"Whether it's a last-minute arrangement for further consultations or other unexpected challenges coming your way, Mag. Achs always finds solutions that satisfy everyone involved. "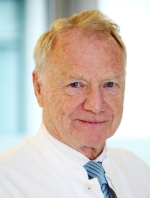 Univ.-Prof. Dr. Rainer Kotz
orthopaedist
"I've worked with Mag. Achs for many years, and I've never had any complaints. She demonstrates a high degree of professionalism."
Univ.-Prof. Dr. Christian J. Müller
specialist for internal medicine
"Thanks to Mag. Achs, the patient is well informed about the different treatment aspects and knows to bring all pertinent information to the first appointment.  This saves the patient both time and money"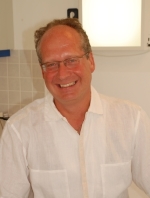 Univ.-Prof. Dr. Harald Rosen
general surgeon, surgical oncologist
"Perfect organisational work that is done before and during treatment leads to happy patients and happy physicians. It doesn't get much better than that."