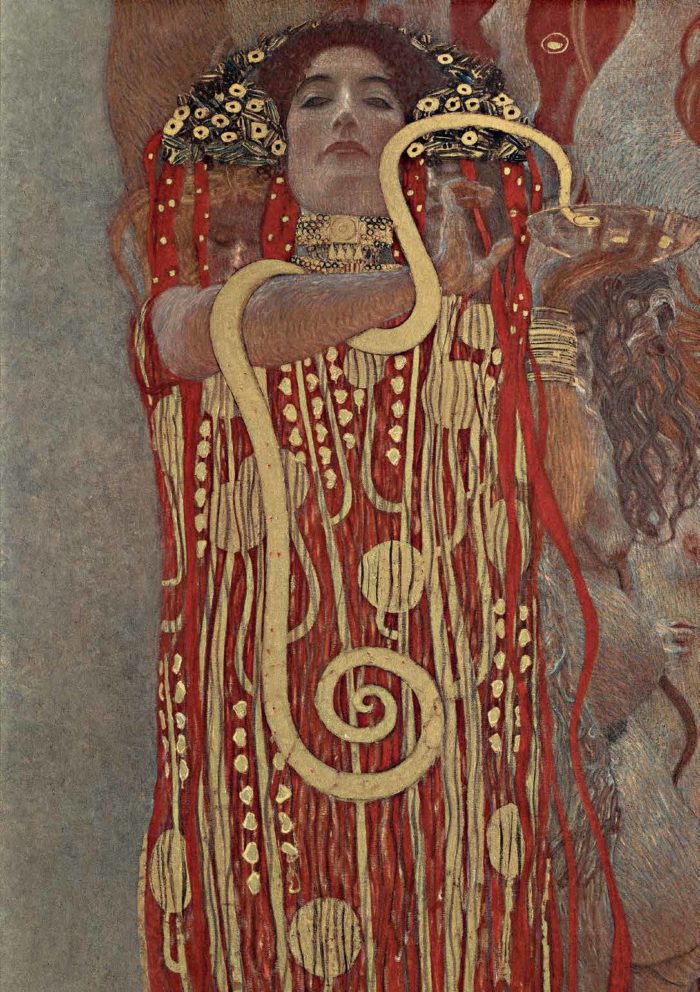 Gustav Klimt: HYGIEIA (Godess of Health). Detail of the Great Hall ceiling of the Vienna University
Good choice
Austria offers a high quality of life. Excellently trained doctors with a global reputation are a significant component of this recipe for success. Theory (training, research) and practice (doctors and therapists, together with an optimal infrastructure) are perfectly in sync, ensuring the best possible prevention, treatment and cure.
Theory (training, research) and practice (physicians and therapists as well as their optimal infrastructure) are well synchronized to ensure prevention, treatment and healing in the best possible way.
My task, and my calling, is to make first-class services related to check-up, precautionary measures and treatment available to you. To do so I rely on a first-class network of doctors and therapists from all fields. You can therefore rest assured that the best minds are looking into your health.
As Austria has much to offer, I am also happy to organise your free time or that of your family or friends. Find out more under "Services".
Should you be interested in receiving effective care through the "Docking Station", I would be happy to hear from you to set up an initial conversation – non-binding, of course!
Best regards,
CHRISTINE ACHS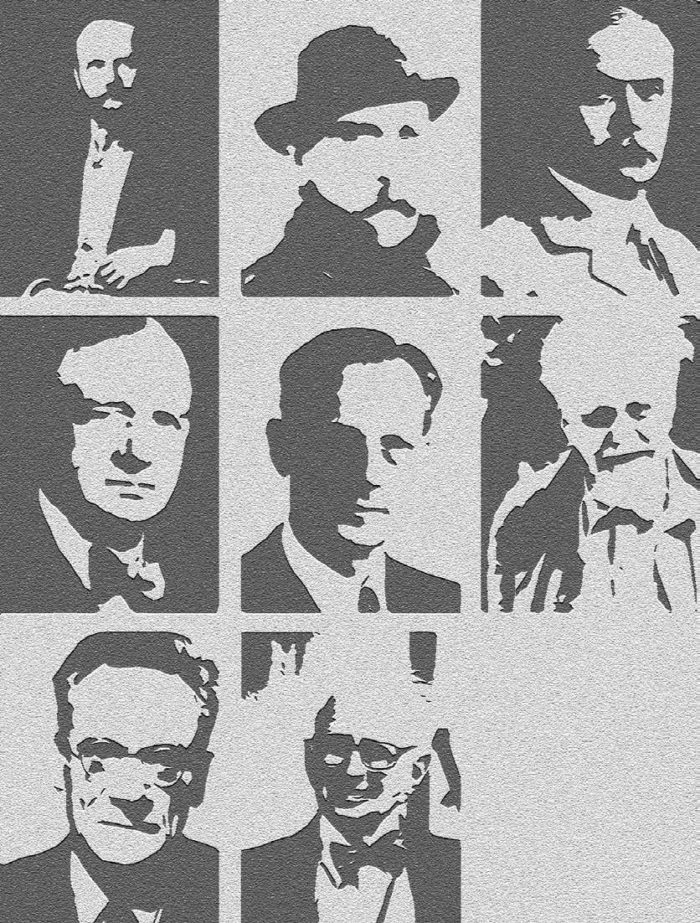 Austrian Nobel Prize winner
for physiology/medicine
Robert Bárány (1876-1936), Julius Wagner-Jauregg
(1857–1940), Karl Landsteiner (1868–1943), Otto Loewi
(1873-1961), Carl Ferdinand Cori (1896–1984), Konrad
Lorenz (1903–1989), Karl von Frisch (1886–1982), Eric
Richard Kandel (* 1929).